Happy Friday Y'all! Hope everyone has had a good week and has some fun plans for the weekend.
I just went to the sweetest baby shower this past weekend and have another two showers I am throwing in the upcoming months. So, I've been on the lookout for some cute dresses and I've swooning over the options at Revolve. These are currently in my cart. I'm loving all the florals.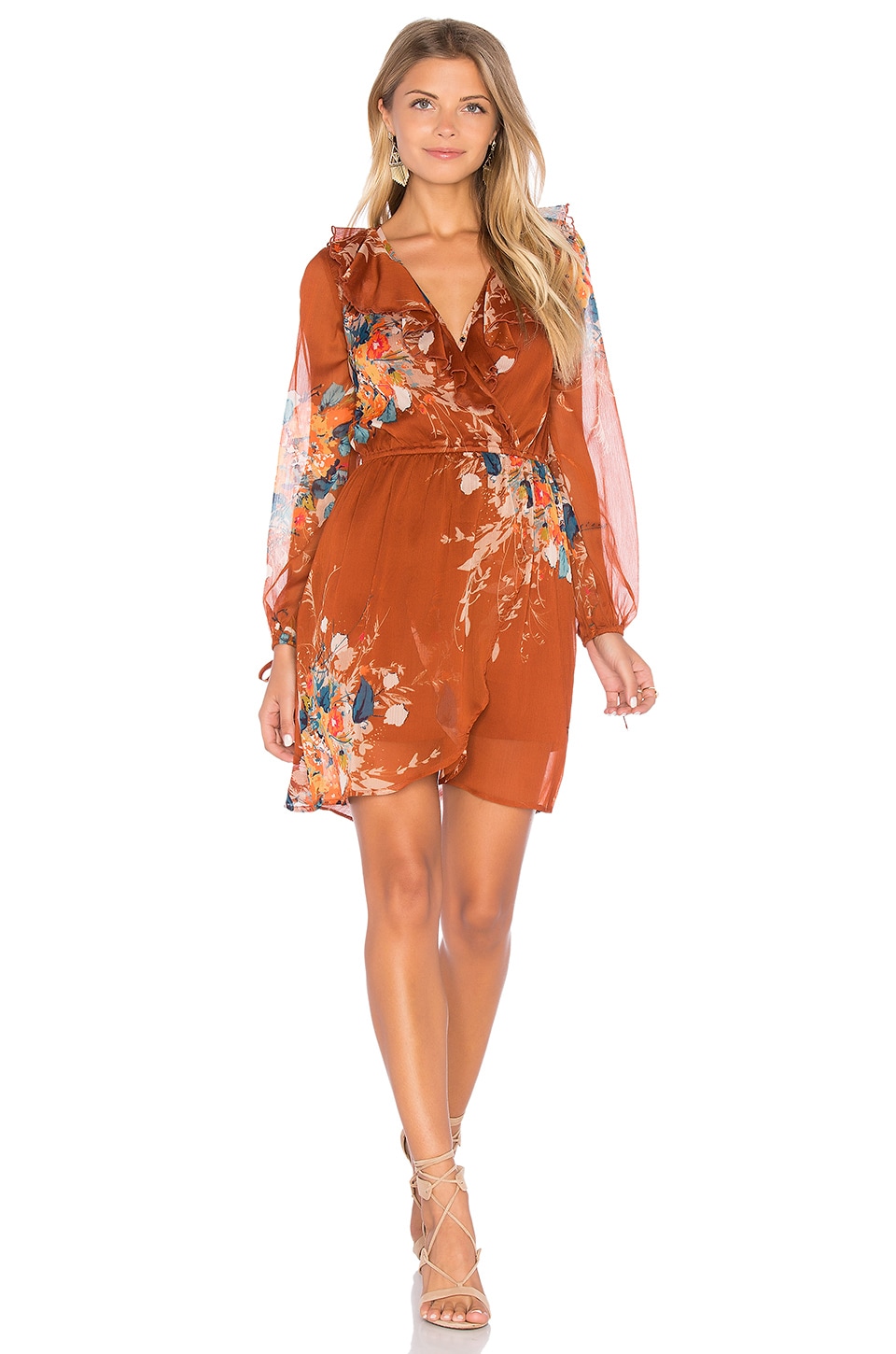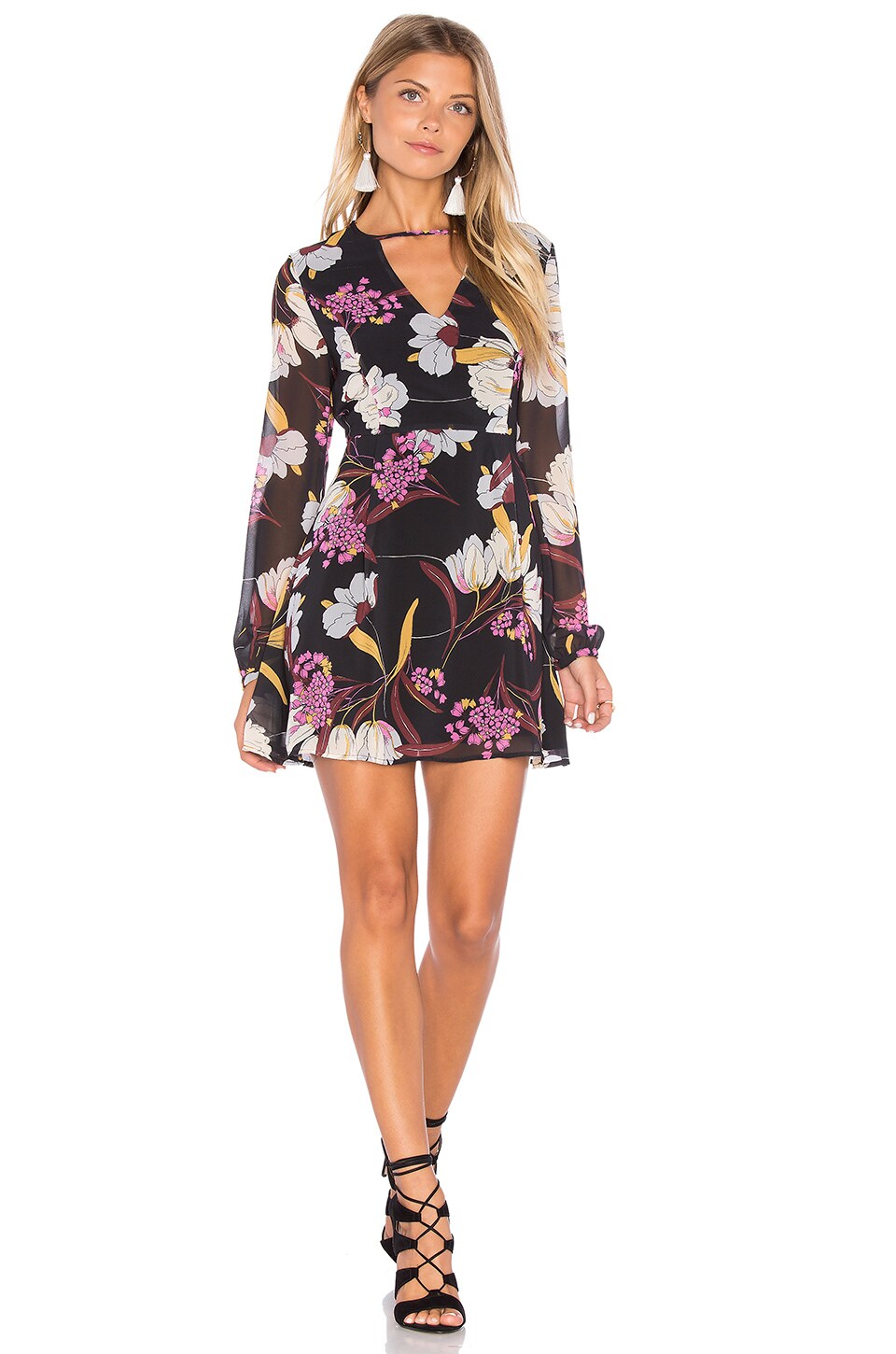 You can shop all the great dresses
HERE
, with free shipping and free returns so it's hassle free. I've already stocked up on a few great fall pieces.
Colton started soccer practice this week. It's so cute seeing all our little ones running around with mini cleats and tiny balls! He loved it but there were no short of half a dozen melt downs and after the first 15 minutes of practice he was ready to be done so we have a lot of work to do.
I've been on the fence about these nike shoes. I love that they are athleisure, slip right on and are as comfortable as can be. However, when I first bought them I thought that they were going to be all white. Not so. They are a mint green and white color. Don't get me wrong, they're pretty but the color is kind of limiting so I've hesitated on whether or not to keep. I put them on while the boys were playing outside to see if they grew on me. It didn't help, I'm still confused. I'm kind of obsessed with military green for fall so I've been eyeing these other Nike shoes in the same style. What do you think?
This week Annie, of
The Real Housewife of Fresno
, and I had another shopping visit to Ooh La La where we got to play with all the latest fall styles. We had fun trying on lots of unique styles, including these fun boat neck bomber jackets. Totally had a Grease moment.
I took my little babe to the Little Gym for the first time and he LOVED it. He was totally supposed to be napping but you can clearly see he could care less about a nap. He never stopped moving and went in and out of this tunnel no short of 15 times. Sorry for the blurry pics, he was literally moving non-stop!